Call For Papers: Ceramics, Glass and Stained Glass Conference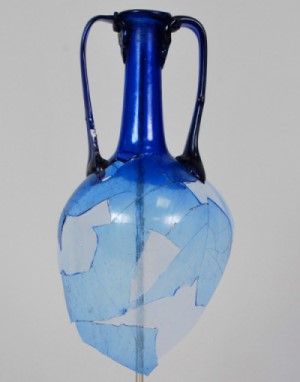 The Icon Ceramics and Glass Group (CGG) and the Icon Stained Glass Group (SGG) are delighted to announce that their joint, two-day conference will be held online via the populat event platform operator, Accelevents, on 16th and 17th October 2021. We hope this decision will allow for greater international participation and peace of mind for our attendees.
Stay tuned for the 1stJuly when the agenda for the conference will be published, including an exciting range of presentations and posters, in addition to interactive Q&A sessions, networking and socialising opportunities and much more!
Deadline extended for poster submissions
We would also like to announce that the deadline for poster submissions has been extended to 30th June. Submissions on relevant scientific and historic research are encouraged, as well as case studies which explore conservation treatments.
Abstracts should be approximately 250 words accompanied by a photo. Please also specify if it is for the Ceramics & Glass Group or Stained Glass Group in your submission.

Please send your abstracts to [email protected] by 30thJUNE 2021.