We all have treasured photos of our families, friends, pets, and the places we love. Some of us are even lucky enough to have inherited photos from previous generations! Yet regardless of the content, looking at back at old photos is a wonderful way to expand our imaginations, transport us back to a 'happy place', and fondly remember those no longer with us.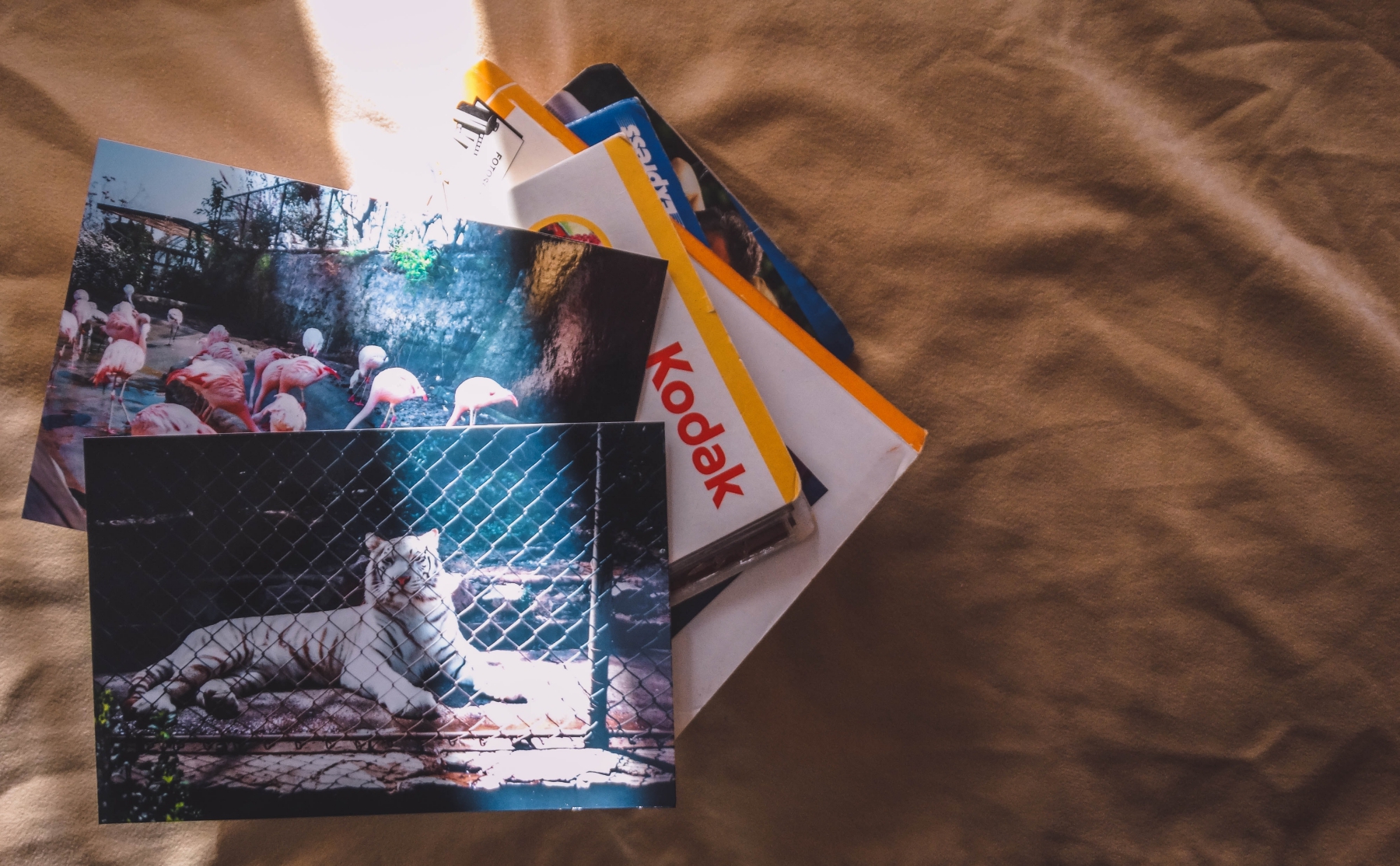 Capturing a precious, fleeting moment in a physical photograph is not only a lost art, but sadly one especially prone to deterioration. Tearing, cracking, and fading are extremely common, and without proper conservation treatment, the damage only worsens to the point where you might lose the subject completely. Causes of deterioration include high temperatures which speed up chemical deterioration like fading and tarnishing, exposure to light, damp conditions, and poor-quality storage and framing materials which can emit pollutants or attract insects.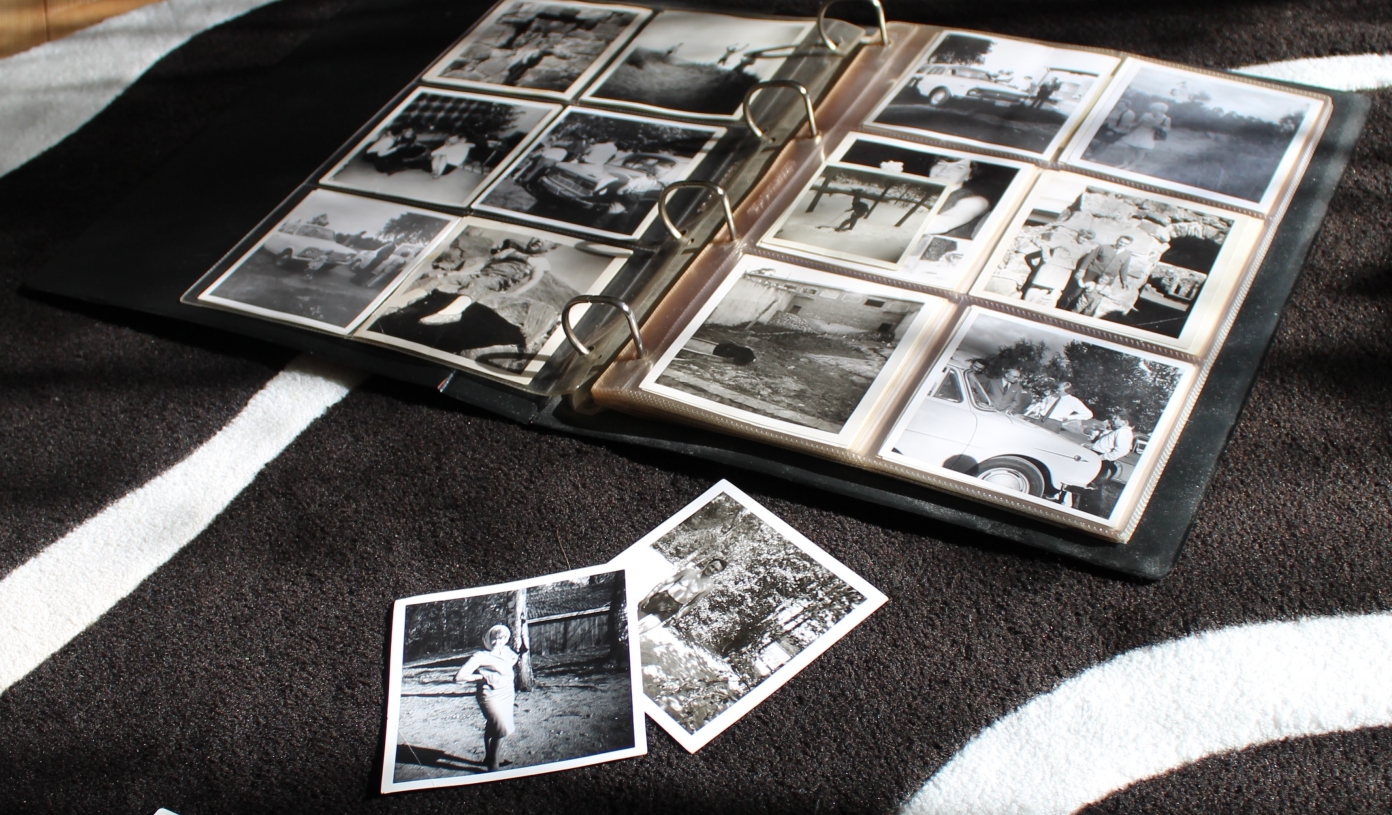 Photographs frequently consist of multiple layers, each layer containing different substances which behave in a variety of ways. This complex structure can make certain types of deterioration untreatable: what might be beneficial to one layer may be harmful to another. Consequently, the first line of defence for the owner is to prevent problems from occurring in the first place.
Here are a few things you can do to care for your photograph collection:
Unfortunately, if your photos have already deteriorated and are in bad condition, the damage will worsen without proper conservation treatment. A conservator knows best what cleaning and repair methods can safely be used, and they can achieve spectacular results by professionally cleaning photographs, as well as repairing tears, removing tapes and mould, and reducing stains. You can find an Icon-accredited conservator on the Conservation Register.
Icon is also running a raffle to give you the chance to have a photograph conserved or restored! We will match the winning entrant with a conservator working in their local area, and arrange a consultation for you to share and discuss your chosen image. Find out more here.