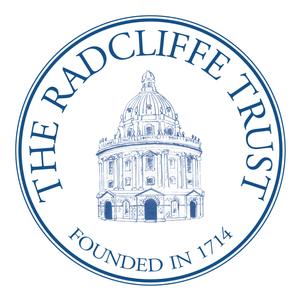 Made possible through the generous support of the Radcliffe Trust and others, the Collections Care Stimulus Fund is available to support the care and conservation of collections at a time when budgets for the conservation of collections and objects are diminishing.
Overview of Grant Scheme
Eligibility
Application and Timetable
Reporting
Further Questions
---
We are looking for projects that focus on:
Implementing preventive conservation measures
Undertaking remedial conservation
Undertaking digitisation activities
Eight grants of up to £1,250 are available.
The museum, gallery, cultural heritage institution or museums service must be based in the UK.
The grant is intended to support small organisations with less than 100,000 visitors per year.
Conservation activities must be carried out by an Accredited member of Icon. The grant is based on work being costed at £45 / hour. Accredited members of Icon can be identified through the Conservation Register.
The grant is intended to support organisations that have suffered from a major drop in income over the last 12 months and are less able to commission conservation projects as a result.
Funding will not be awarded retrospectively for projects already completed.

The deadline for applications is on 26th February 2021.
Applications will be considered by a panel and successful applicants will be notified by email by 12th March 2021.
Projects to be completed within 12 months.
Reports should be submitted to Icon within one month of the project completion date.
On completion of the project, we will expect you to submit a short report outlining what the project achieved and describing the positive outcomes. This could be a written report, including a selection of photographs, or it could be a short film. The reports will be made available on the conservation register website.
For any questions about the programme please email [email protected].