Digital Tapestry will allow local community to explore Robert Gordon University's Art & Heritage Collection from home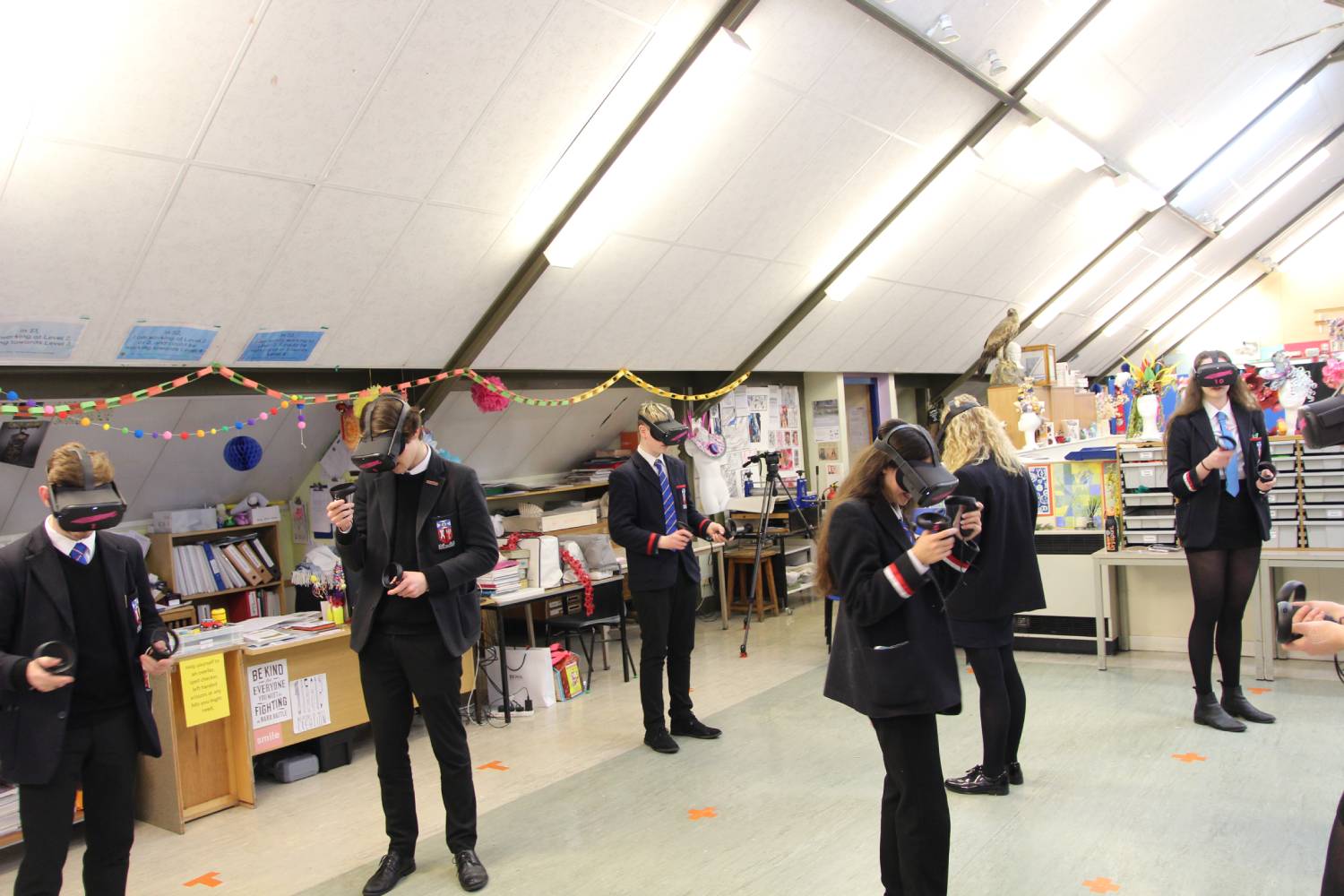 The Digital Tapestry project is a collaboration between RGU's Library Service, which the Art & Heritage Collections are part of, and the Mobile Art School which is a community outreach project aimed at engaging and connecting schools across Aberdeen and beyond.
It is part of an innovative approach to engagement created in response to running community outreach projects and a desire to engage with older people in care homes and young people in primary schools – two communities affected by the Covid-19 pandemic.
Using new technology to generate digital and tangible materials, the team will build a range of Digital Toolkits that will allow the audience to explore RGU's Art & Heritage Collection online - this blended approach will be transferable and has no geographical limit.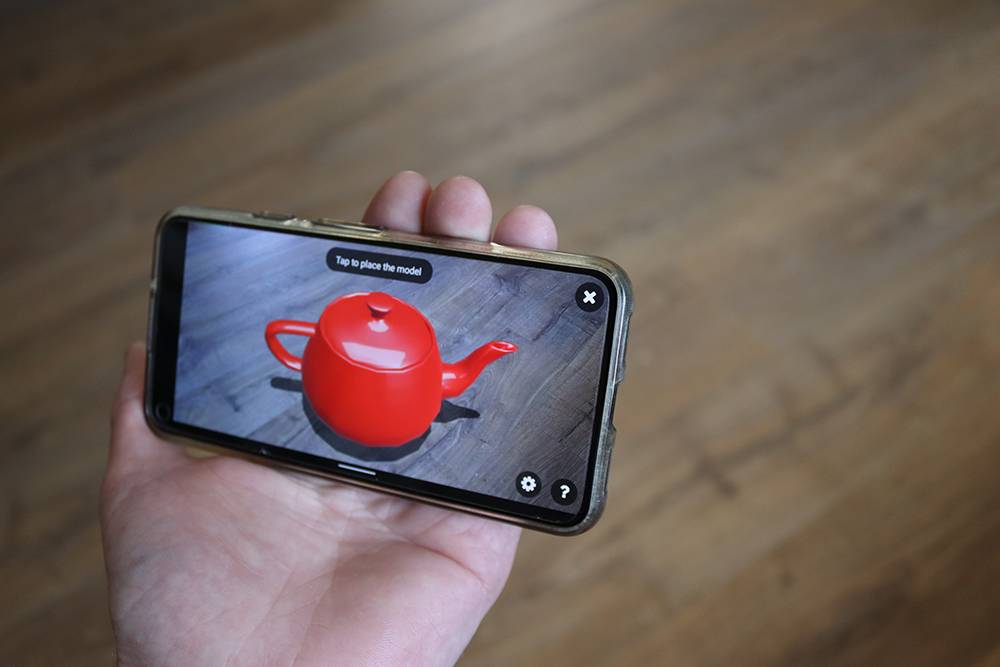 The project is funded by the COVID-19 Museum Development Fund awarded by Museums Galleries Scotland which aims to build resilience and address challenges brought about by the Coronavirus pandemic.
Margaret Buchan, Director of Library Services at RGU, said: "The sustainable Digital Tapestry project will, for the first time, allow RGU's Art &Heritage Collections to deliver cultural heritage in the form of inter-generational engagement providing positive impacts on community and individual wellbeing. The resulting shared experience will serve diverse sections of the public and initially will target the young and the elderly who have suffered severely at the hand of Covid restrictions."